Global Education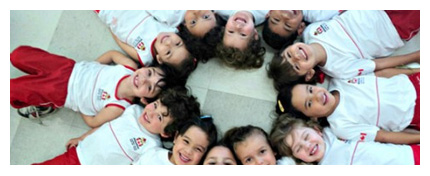 Maple Bear Global Kindergarten is a Canadian based International education system with over 180 schools operating in 11 countries worldwide.
Canadian education standard
The program follows Canadian curriculum standards which are among highest in the world. Maple Bear Kindergarten is the first school using the copyrighted curriculum of Maple Bear Global School Ltd. in order to ensure that the high educational standards of Maple Bear are maintained, Maple Bear Global conducts Quality Assurance visits in each of its schools annually with highly qualified educators and administrators from Canada.
Safe and nurturing environment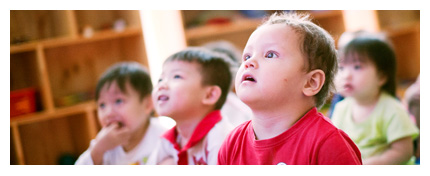 Based on "Best Early Childhood Teaching Practices", our Maple Bear Schools provide a safe, nurturing, and stimulating learning environment. Our teachers work with their heart for the benefit of our children.
Bilingual education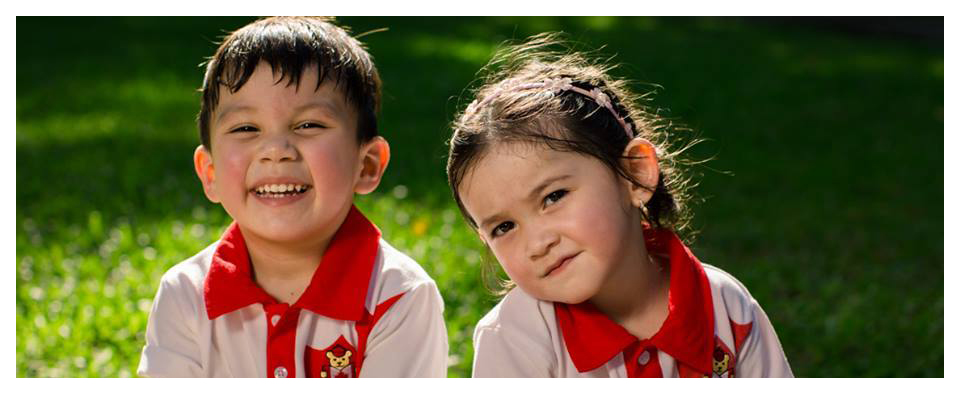 Being a bilingual school is more than just teaching a second language. It means teaching the child to learn and think in two languages. Maple Bear schools around the world deliver preschool programs in an English "Immersion" format.
Holistic development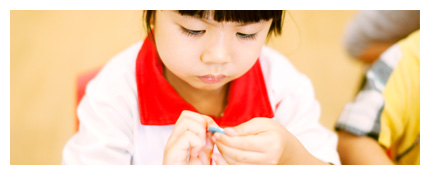 Canadian education is holistic, that means, in its teaching system the child learning takes place in all spheres: physical, intellectual, emotional, social and creative.
A head start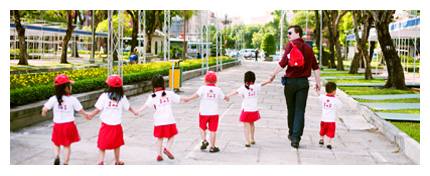 Students graduating from the program are equipped with the necessary skills and knowledge to be able to follow public, private or international school system. Students have a head start at primary school, particularly English language.
24/7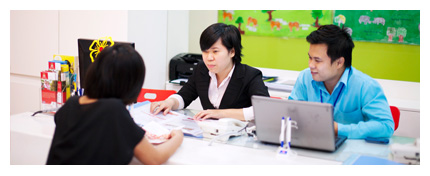 Our Maple Bear Schools run year round on a full day basis so children have the opportunity to keep up their skills each and every day including our optional summer session.
Small class sizes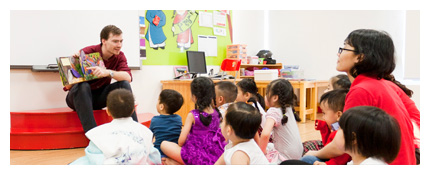 Hence more individualized teaching and more task oriented interactions between teacher and students. Teachers can meet the learning styles of each child and develop full potential of students by providing individual support to the child.
On-going training for teachers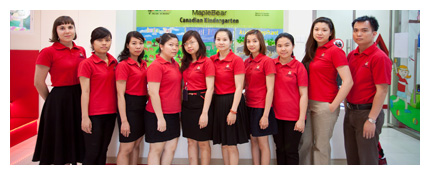 Teachers are trained on Maple Bear teaching methodology. In addition, Maple Bear Global conducts Quality Assurance visits annually and provide professional development for all teachers.
Coming projects of Sunshine: Sunshine Garden, Vinh Tuy Ward, Hai Ba Trung District, Hanoi City (The 1st quarter, 2018)
Sunshine Boulevard, Khuat Duy Tien Street, Thanh Xuân District, Hà Nội
Sunshine City, Nam Thang Long Urban Area – Ciputra Urban Area, Bac Tu Liem District, Hanoi City (The 2nd quarter, 2019)
Sunshine Center, Pham Hung Street, Nam Tu liem District, Hanoi City (The 3rd quarter, 2018)
Sunshine Riverside, Phu Thuong Ward, Tay Ho District, Hanoi City