On April 20, here, Sunshine Maple Bear Kindergarten organize a festival of "Puppets". The event helps children from 2-5 years old in Hanoi to learn a creative art form of Vietnamese culture, as well as to participate in different learning activities in a kindergarten school. international non.
Accordingly, coming to the festival, the children will have the opportunity to create hand puppets from different materials such as socks, core of toilet paper, cement bags, clothes clips …. under the guidance of the teachers at Sunshine Maple Bear Kindergarten. Activities will help you practice your ingenuity, get acquainted with creative expressions and promote your rich imagination.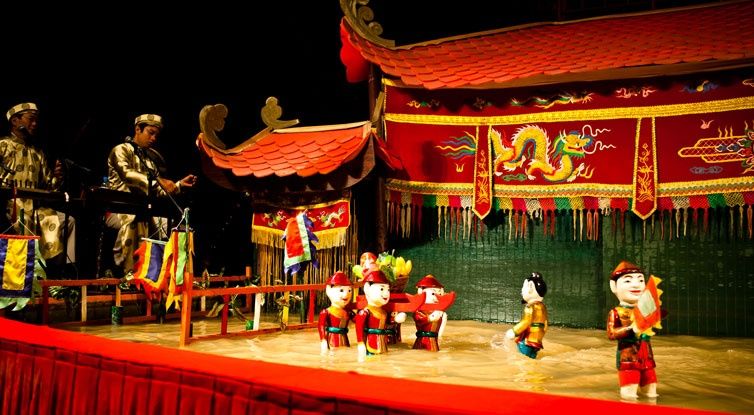 One of the most anticipated programs at the "Puppets" Festival this year is the puppet show (shadow puppet, tangled puppet and water puppet …). The activity promises to bring to the children the excitement and excitement, to help you know and love the artistic value of the nation.
In the framework of the experience festival, in parallel with creative and performing arts activities, parents and children will experience an international study hour at Sunshine Maple Bear Kindergarten, at the same time, learn about the Canadian standard international training model that first appeared in Vietnam. As a result, parents have a reliable address to send their children in the first years of learning threshold.
ASSEMBLY DATE TO EXPERIENCE "TROUBLES"

Time: 14:30 – 17:00, Saturday April 20, 2019

Location: Sunshine Maple Bear Kindergarten, Sunshine Palace, Hoang Mai, Hanoi

Sign up now hear