Another mid-autumn season is coming, along with many interesting activities waiting for the bears at Sunshine Maple Bear Education System.
At Sunshine Maple Bear Primary School, this year's mid-autumn festival will have the theme: FULL MOON FESTIVAL – Ao Dai FESTIVAL. With this theme, the Mid-Autumn Festival not only welcomes the moon and breaks the feast, but also has many attractive performances. The most prominent was the performance of Ao Dai by the students of the whole school. This is also an opportunity for SMber to better understand and love the traditional costume of the nation. Besides, they also prepared exciting dances. On this Mid-Autumn Festival, the teachers of the Gifted Group did not forget to bring many surprises from the experience corner for students such as: Creative corner, Lantern corner, To he corner, Moon cake corner…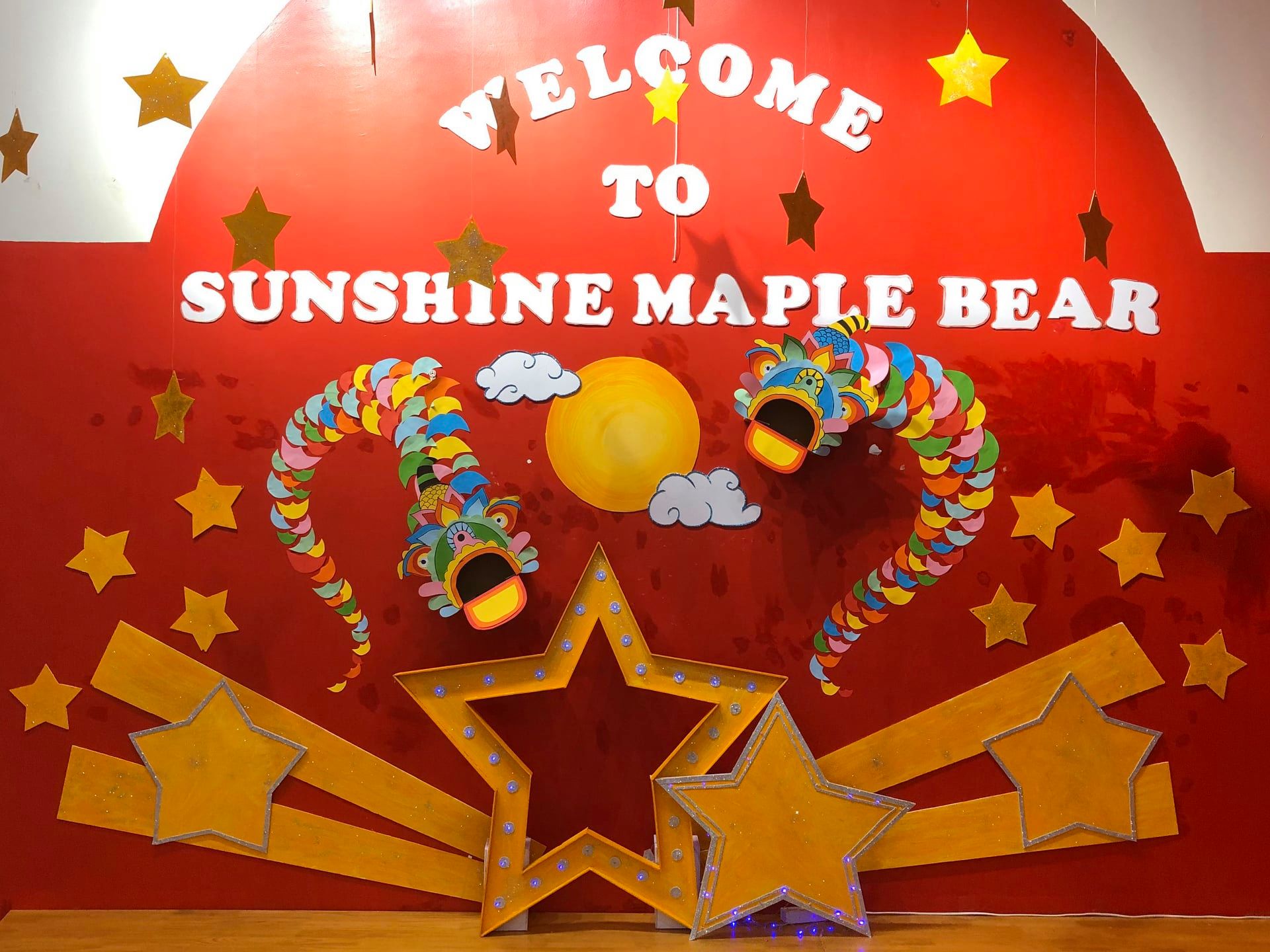 With the Kindergarten, Mid-Autumn Festival this year with the children is not only about breaking the feast, looking after the moon. This is also an opportunity for you to look forward to the long-standing traditions of the nation: such as folk games, making lanterns, moon masks, or sharing a five-fruit tray with your teacher.
One of the things that makes many parents wonder when sending their children to international education programs is that their children will have less opportunity to be nurtured and taught about the traditional values ​​of the nation. However, at Sunshine Maple Bear Education System, the international standard training program is always balanced with long-standing traditions, helping students better understand their roots.
The Mid-Autumn Festival will take place at 4:00 PM on September 30, 2020 at Primary School and starting from September 29, 2020 at Kindergarten locations of Sunshine Maple Bear Education System.